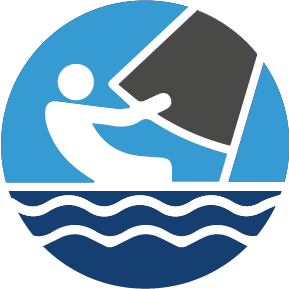 HOURS OF OPERATION
Big Tree Boating is open seasonally from the end of June through the middle of August. All sailors are picked up from Mosley's Dock. Drop by the dock around 10:30 or 1:30 if you want to talk to us in person. Or email us at [email protected]. 
Classes run Monday through Friday
Morning Sessions | 10:30 – 12:30
Afternoon Sessions | 1:30 – 3:30
Recreational Sailing | Mon, Wed and Thurs 10:00 – 4:00, Tues 11 – 6, Fridays 11:00 – 5:30, Saturdays 1:00 – 5:00.
BTB is closed on Sundays.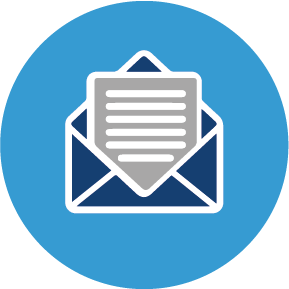 SNAIL MAIL
Get in touch the old fashioned way. This is the best place to send registration forms and checks.
P.O. Box 273
Islesboro, ME 04848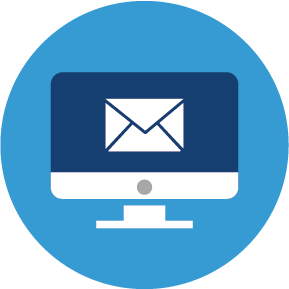 EMAIL
We check our email inbox regularly during the off-season and daily during the Summer.  Give us at least 24 hours to get back to you.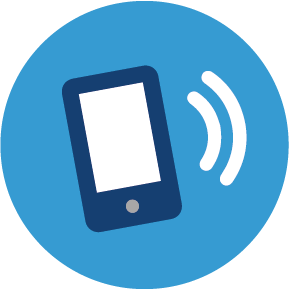 PHONE
The quickest way to get in touch with us on the float during the summer. We don't check the voicemail as often in the winter.
(207) 691-0197